Understanding the Pennsylvania School Performance Profile [PSPP]
Mar 13, 2014
Websites like Angie's List and UrbanSpoon give consumers the ability to research different service providers, entertainment, and restaurants. Ratings from consumers are given to
local hot spots as well as an array of comments. I would be lying if I said those rating didn't affect my decisions. The truth is, I look at those ratings/reviews almost every time I try a new restaurant and/or service provider. In this day and age, the online platform means everything to companies.
So why am I talking about UrbanSpoon and Angie's List? How does this relate to education? Well, just like these sites, the Pennsylvania Department of Education releases school performance ratings for all districts in Pennsylvania. Users can look up any district within the state of Pennsylvania and check out their performance rating.
Ratings are calculated by PSSA/ Keystone exam performance, Achievement Gap, Academic Growth/PVAAS information, as well as other academic indicators such as graduation rate, promotion rate, attendance rates and advanced placement and college credits. Districts can also earn extra credit for Advanced achievement. When viewing a school profile, you are quickly able to view the school "fast facts" which includes general information such as their website, address, telephone numbers, grades offered, school enrollment, test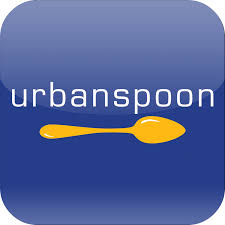 participation rates etc. Other information such as percent enrollment by ethnicity, student groups and gender. Supplemental reports are also available in this tab. You can also select and compare other schools.
This wealth of information is readily available at your fingertips. All you need to do is go on and start searching. The website is easily navigated and somewhat user friendly. Below is an handy infographic, created by OHS's David Keirski, to help you navigate the Pennsylvania School Performance Profile.